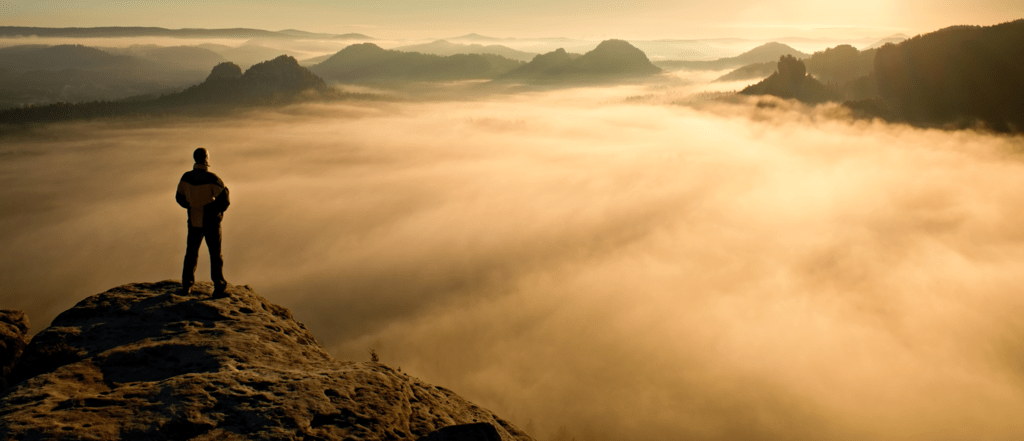 Christian Recovery Support Group using 12 Steps and Scriptures.
Fellowship in recovery
Reconciliation to god and his family
Education about chemicals and addiction
Edification through faith in christ
Dedicated service to others
Overcomers Outreach is an international network of Christ-centered 12 Step support groups which ministers to individuals, their families and loved ones who suffer from the consequences of any addictive behavior. We exist to serve as a bridge between traditional Twelve step recovery groups and churches of all denominations. We recover together as we meet to study and grow in God's Word. Our ministry is all welcoming, regardless of age, race, lifestyle, background, or belief.
The BAA Group Meets Every Tuesday at 7pm!
Visit the National Overcomer's Website here.